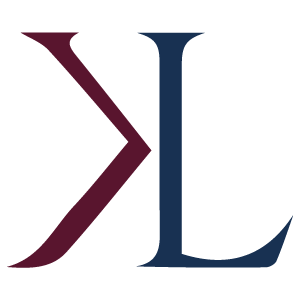 Koon Legal is an experienced law firm dedicated to protecting our clients' rights. If you need an attorney in Lake City, Gainesville, Miami and surrounding areas, Koon Legal is the one to call. Our criminal defense attorneys have years of experience and have established themselves as prominent trial attorneys who are not afraid to go to court and to fight for each and every client. We work diligently to get your case dismissed or settled before ever going to trial, but if we cannot, rest assured that our team is willing and ready to aggressively take your case to trial.
Our staff is specifically trained to provide the best in customer service and help you understand the criminal process. If you believe that you would benefit from having the services of a dedicated and knowledgeable lawyer in Lake City, Gainesville, Miami or any of the surrounding areas, complete a contact request form on our website or contact our knowledgeable staff. Please note that our physical offices are in Lake City, Gainesville and Miami if you wish to meet us in person.
We at Koon Legal pride ourselves on the fact that we are one of the top criminal defense law firms in Florida with years of experience. We also take pride in the fact that we do not represent insurance companies, hospitals or other large corporations. We have made it our focus to limit our law practice to the representation of everyday people and we look forward to learning how we can assist you with your criminal defense or your potential claim.
Contact us now to get a consultation with a Florida criminal defense attorney for your case or for us to assist you with your potential claim. Our office zealously advocates to get your case dismissed before trial and to maximize any potential claims that you may have.